Diamond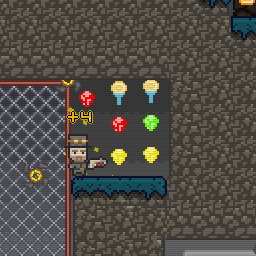 Diamond - secondary collectable in Top Hat game with value 4. Collectables of total amount 100 are exchanged to an extra life.
Many coins and diamonds are hidden in secret places.
Related achievements
Edit
See also
Edit
Ad blocker interference detected!
Wikia is a free-to-use site that makes money from advertising. We have a modified experience for viewers using ad blockers

Wikia is not accessible if you've made further modifications. Remove the custom ad blocker rule(s) and the page will load as expected.